Farmers are the roots of ORGANIC INDIA. Our network includes thousands of family farmers and wild-crafters across India, each working to bring the ORGANIC INDIA mission to life.
Farms are a place of opportunity, community and shared the purpose. Women in the field laugh and sing. Men raise their children to learn the ways of organic farming. Families farm together, growing food to eat as well as herbs to make a living. But our commitment goes beyond the farm to help enhance the lives of our farmers through fair-market wages, access to healthcare, empowerment and gender equality programs and infrastructure improvements. When farmers succeed, their villages also prosper, leading to a collective increase in quality of life.
We take great pride in providing training and educational opportunities to our farmers—many from marginalized groups including women, widows, the elderly and the illiterate—enabling self-sufficiency and developing skills to pass on to future generations. All of our farmers and tribal wild-crafters are educated in organic and biodynamic agricultural practices and we cover the fees associated with acquiring organic certifications. We then purchase the harvested crops and herbs at a premium market price, ensuring sustainable income for our farmers. Our relationships are built on mutual respect, dignity and interconnectedness.
By choosing ORGANIC INDIA, you become part of this intricate web of connectedness, empowering Indian farmers, protecting Mother Earth and promoting your own health and wellness.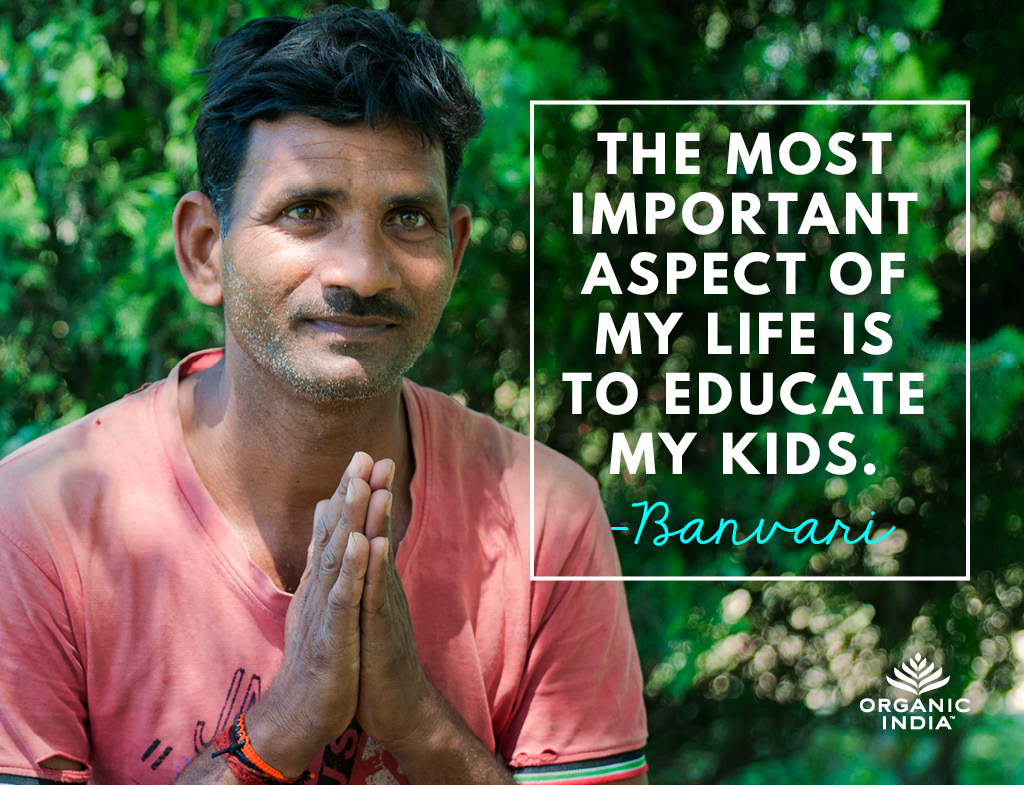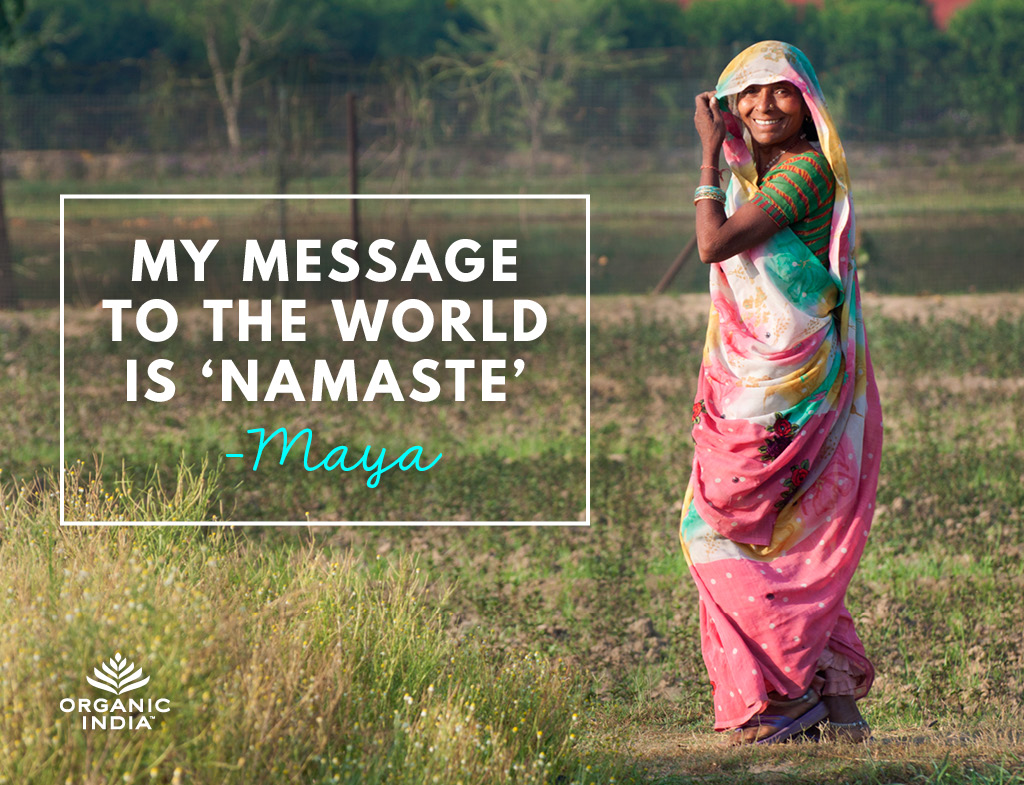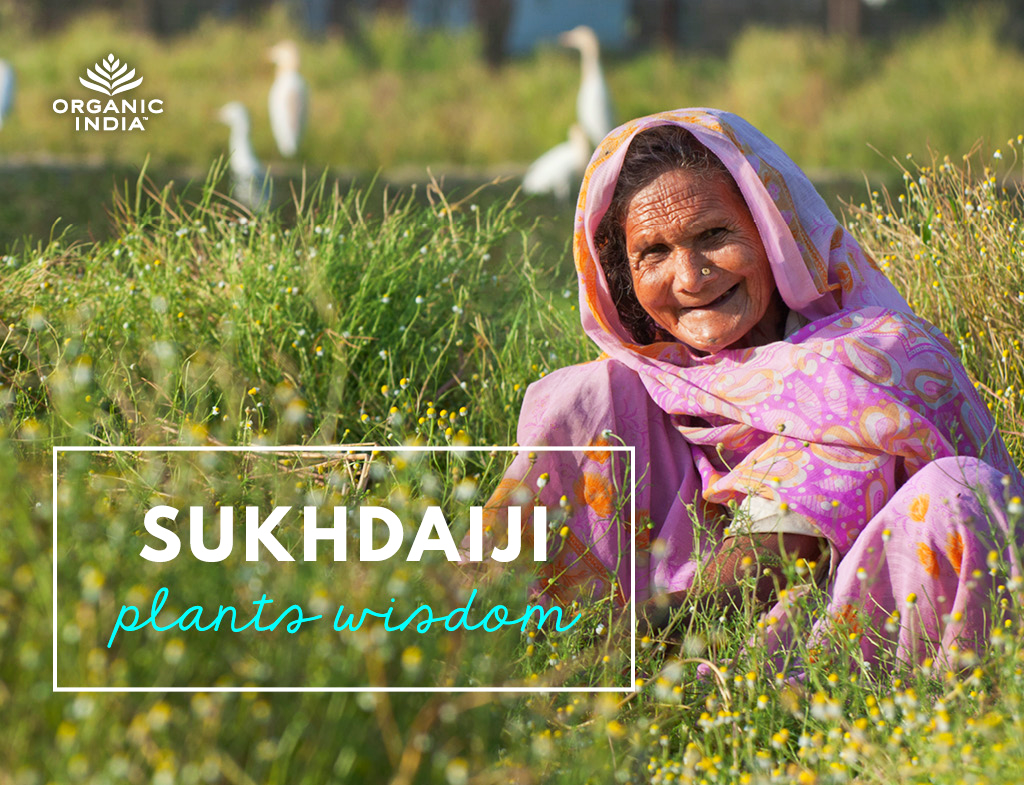 Learn more about what we do
SUBSCRIBE TO OUR NEWSLETTER